New Patient Forms
If you have made your initial appointment, you can preregister by clicking on the links below to download our New Patient Forms. Please print and complete the forms prior to your arrival. This will help to speed up the new patient registration process.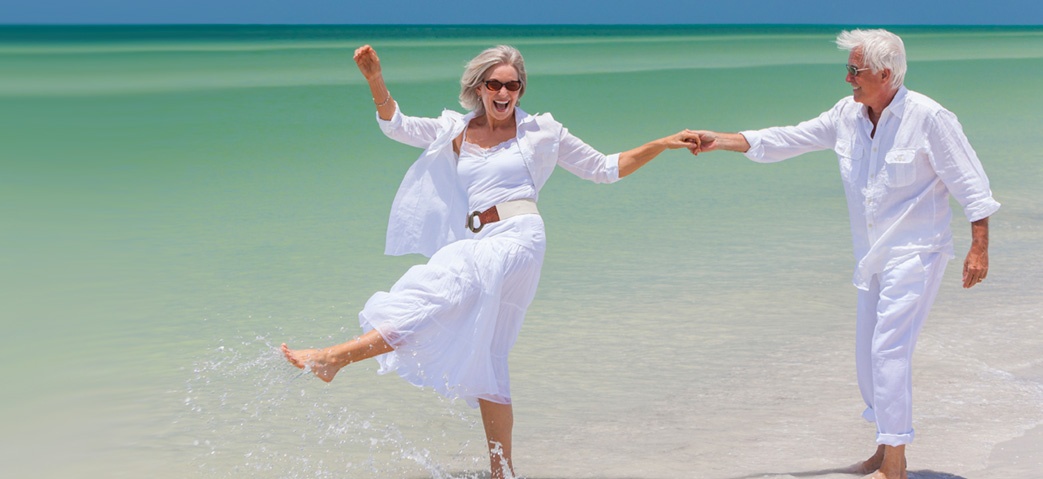 LICDH: Procedure Information

Prior to Your Procedure
It is VERY important that you arrange for someone to drive you home.
Make sure you read the

procedure instructions

in advance and be sure to contact your physician if you have any questions.
Be sure to leave all jewelry and valuables at home.
Day of Your Procedure
Please arrive for your procedure 45 minutes prior to your scheduled time.
Please bring your insurance card, photo ID, eye-glasses and your medication sheet.
After Your Procedure
The approximate duration of your stay at LICDH is 3 hours from the time of your arrival to the time of your discharge.
Your doctor will discuss the findings with you after your examination. It is recommended that a family member or close friend be present during this discussion.
If biopsy or polyp specimens have been sent to a pathologist, please contact your physician 10 days after your procedure and he/she will discuss the results with you.
Learn More About Procedures
LICDH: Procedure Consent Forms

Rights, Privacy, and Financial Consents
Procedure Consents
Consent Forms (Spanish)