Telemedicine Appointments
Gastroenterology Associates is committed to providing exceptional care, even when you can't make it to the office for an appointment.
As part of that commitment, we offer video visits with our doctors, ensuring you can receive high-quality care no matter where you are.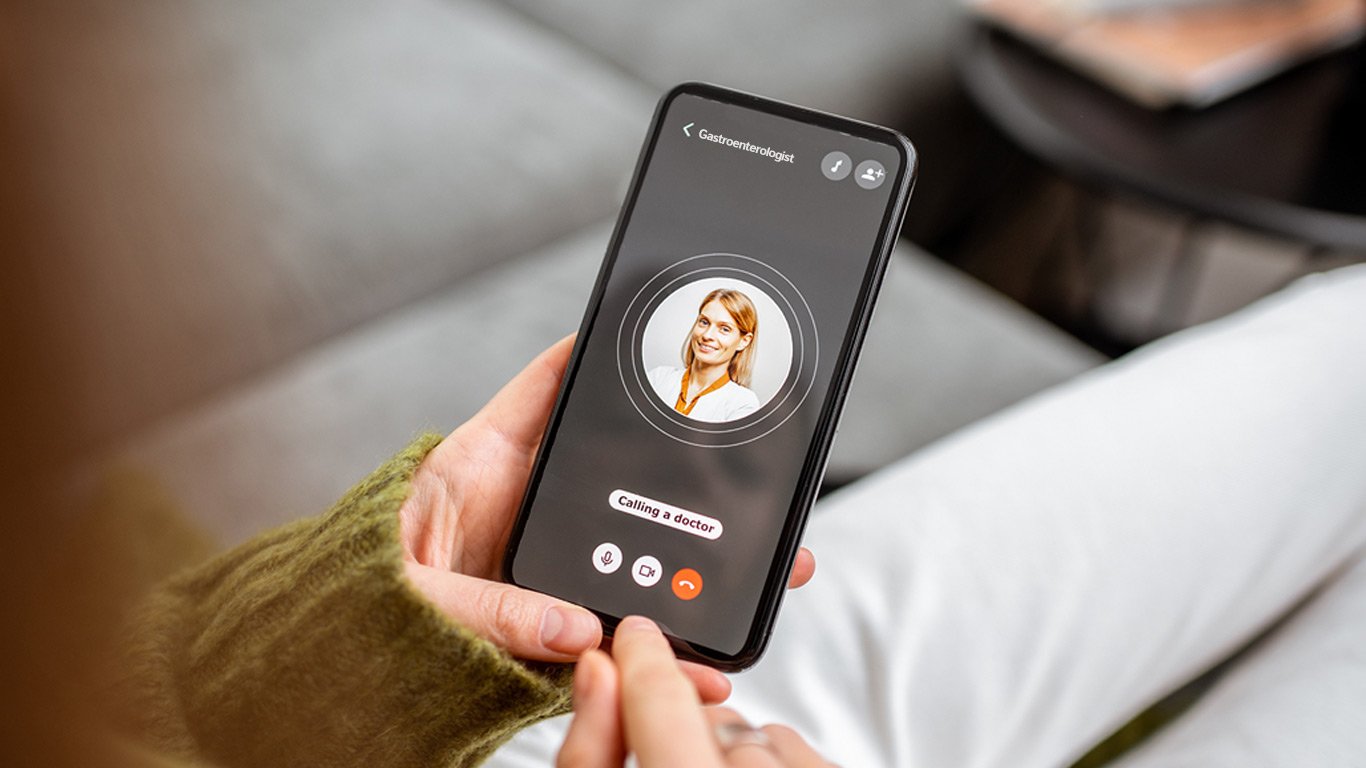 What is a Video Visit?
A video visit is similar to an office visit, except that instead of traveling to see your doctor, you can videoconference with your doctor from the comfort and safety of your own home.
During a visit, our doctors can assess symptoms, make a diagnosis and treatment plan, and send prescriptions to your pharmacy electronically.
To schedule a video visit, please contact the office at 516-248-3737 to make an appointment and confirm that you have the necessary computer requirements.
Our staff will be happy to accommodate your request.
Resources For Telemedicine Patients
The below guides describe how to initiate your virtual appointment.