Latest Articles by Gastroenterology Associates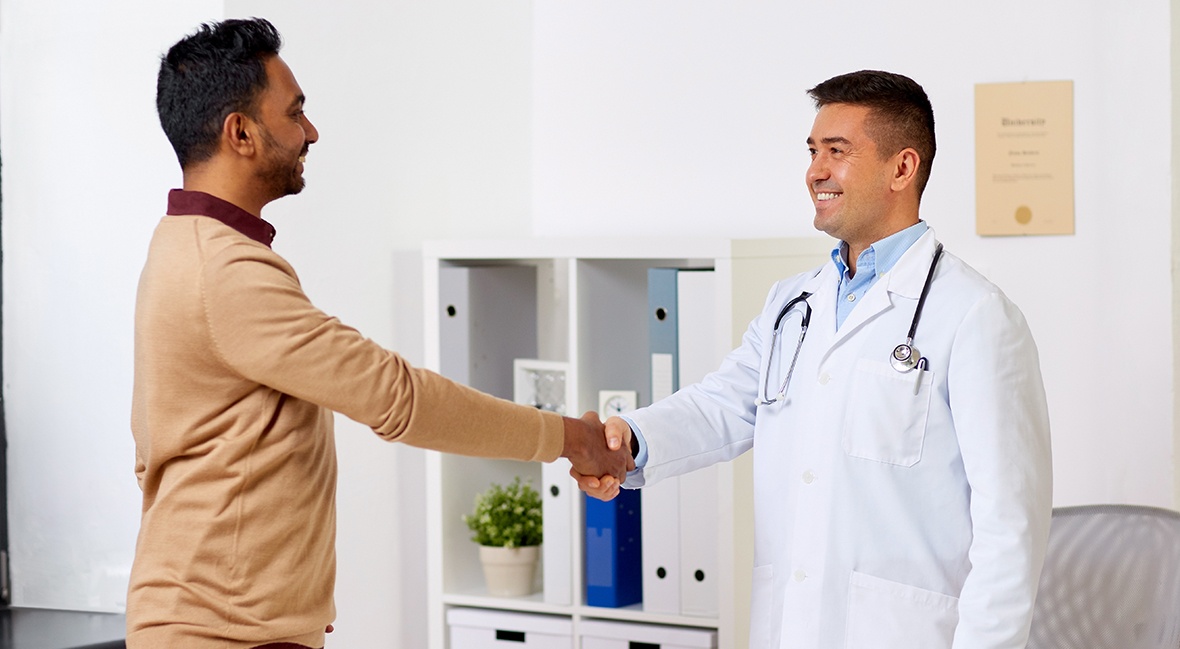 To prepare for an Upper Endoscopy (EGD), you'll be instructed to refrain from certain food and drink in the hours, or days, leading up to your procedure. Diabetics, smokers, and those on certain medications may be given additional instructions for EGD preparation.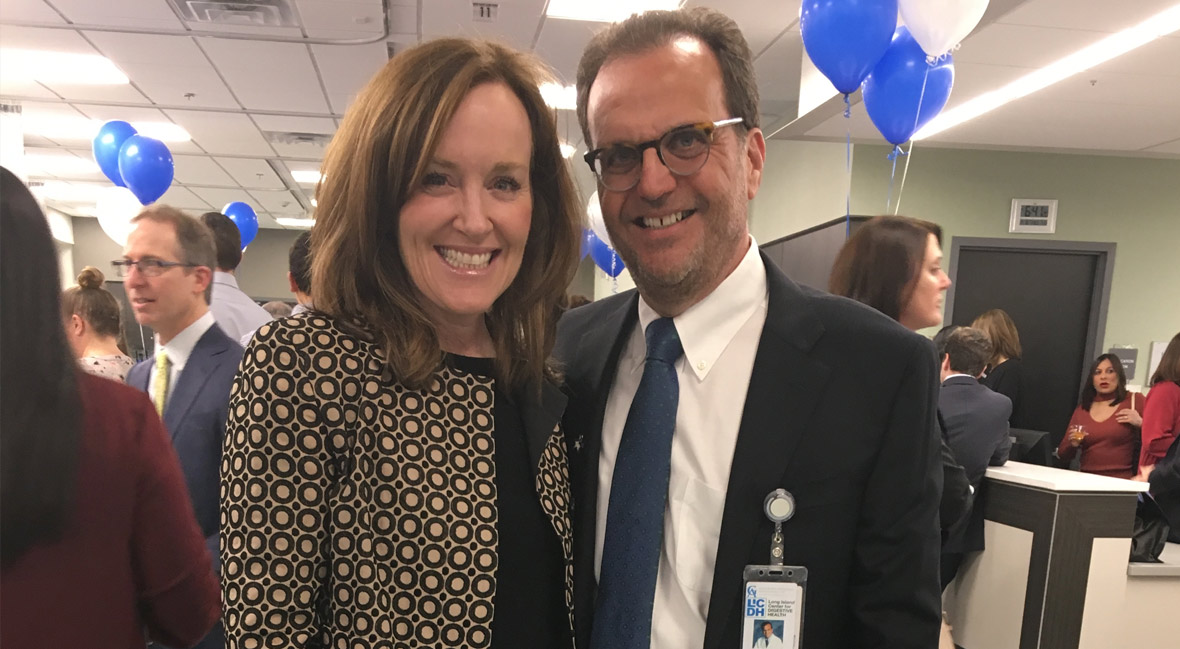 Congresswoman Kathleen Rice and Nassau Legis. Rose Walker joined doctors, staff, and patients of Gastroenterology Associates in annual event to raise awareness about colorectal cancer.
Stay Connected: Subscribe to our blog
By subscribing, you'll receive notifications regarding health and wellness, your diet, and more